About Fourth Floor Chambers
Fourth Floor Chambers was established in 2016 by senior barristers Grant Donaldson SC and Steven Penglis SC. Their purpose was to create a collegiate and supportive environment for a small and select group of barristers committed to providing timely and practical advice, and representation, of the highest quality.
To ensure this commitment is maintained at all times, solicitors and clients can be assured that junior members of chambers will receive the support and guidance of senior members as required.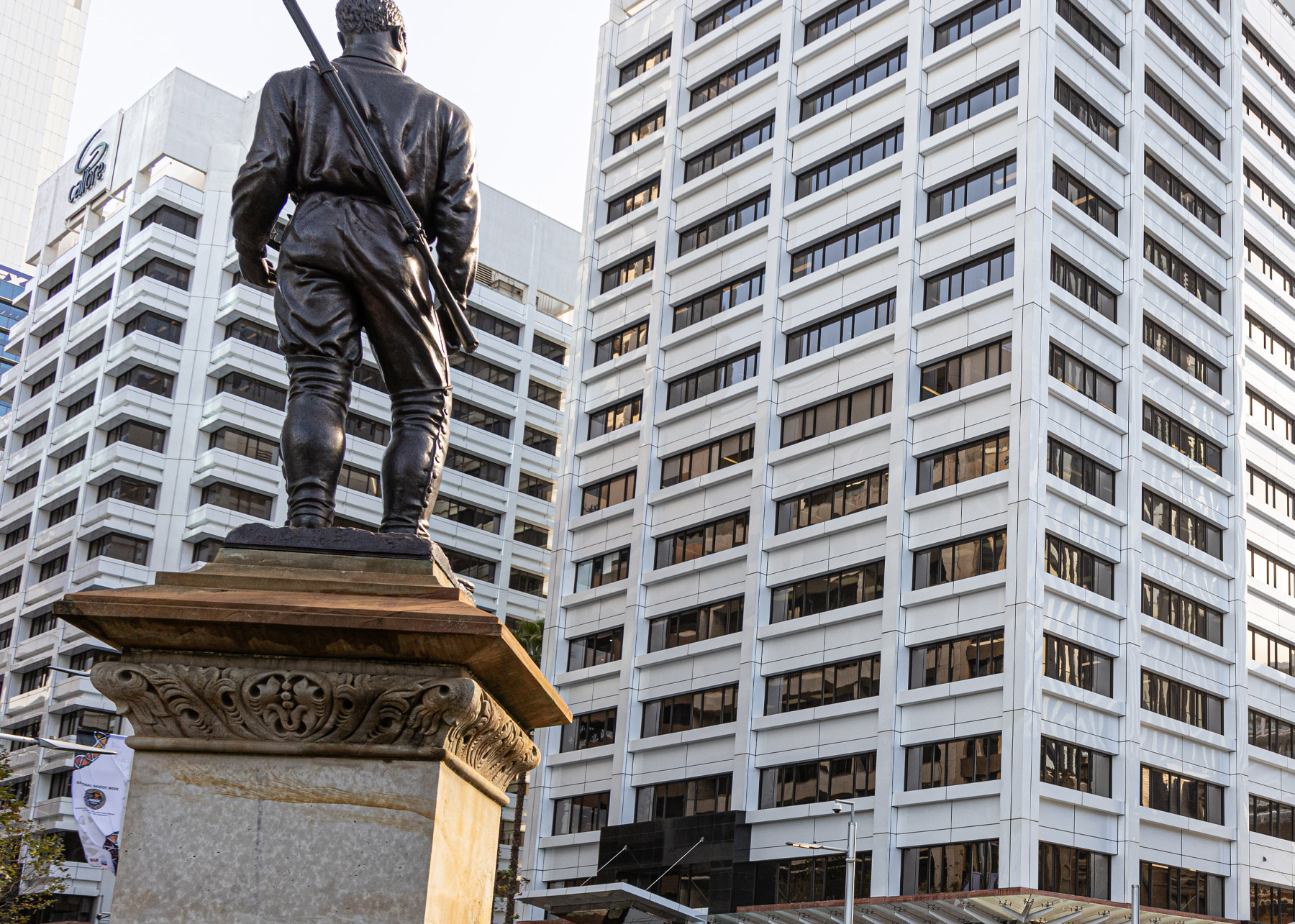 Our Areas of Practice
Our team of highly skilled barristers has a wealth of knowledge and experience in the practice areas set out below, and we are committed to using our expertise to achieve the best possible outcomes for our clients, and develop strategies that meet their specific needs.
Administrative law
Appellate
Arbitration
Bankruptcy
Building and construction
Class actions
Commercial law
Commissions, inquests and inquiries
Common law/personal injury
Competition
Conflict of laws
Constitutional law
Consumer law
Contract
Corporations
Defamation
Employment and industrial relations
Energy, mining and resources
Environment, planning and development
Equity
Guardianship and administration
Insolvency
Insurance
Intellectual property
Liquor licensing
Mediation
Native title
Professional negligence
Property law
Tort
Trusts
Vocational regulation
White collar crime
Wills and estate
Workers' compensation