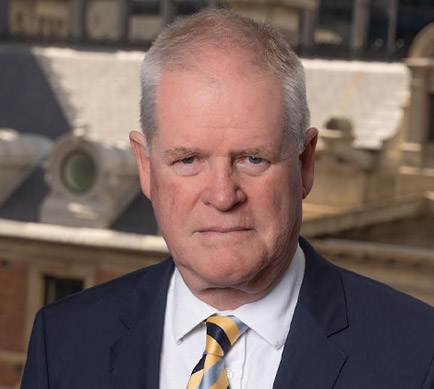 Craig Sanderson graduated from the University of Western Australia in 1975. He undertook articles with Frank Unmack and Cullen in Fremantle and was admitted to practice in December 1976.
From mid 1977 until December 1978 he practiced in London with the firm of Holman Fenwick and Willan.
On his return to Western Australia he joined the firm of McLeod and Del Piano. In 1980 he became a founding partner in Pullinger Sanderson and Workman.
He joined Francis Burt Chambers in 1987 and practiced in general commercial litigation.
He was appointed as a Master of the Supreme Court of Western Australia  in November 1996. After more than 26 years as Master, Craig retired on 30 June, 2023.
Craig's curriculum vitae is available upon request.